A Big Thank You to all that weathered the cold and wet conditions and came out for the Annual 5K Lymphedema Awareness Walk!
Thanks to all the 2017 Sponsors and generous donations of the public and participants at the walk, we raised over $6,205 at this event! See our home page for the most recent pictures from this year's walk.
Our Previous Annual Lymphedema Awareness Walks (2014-2016)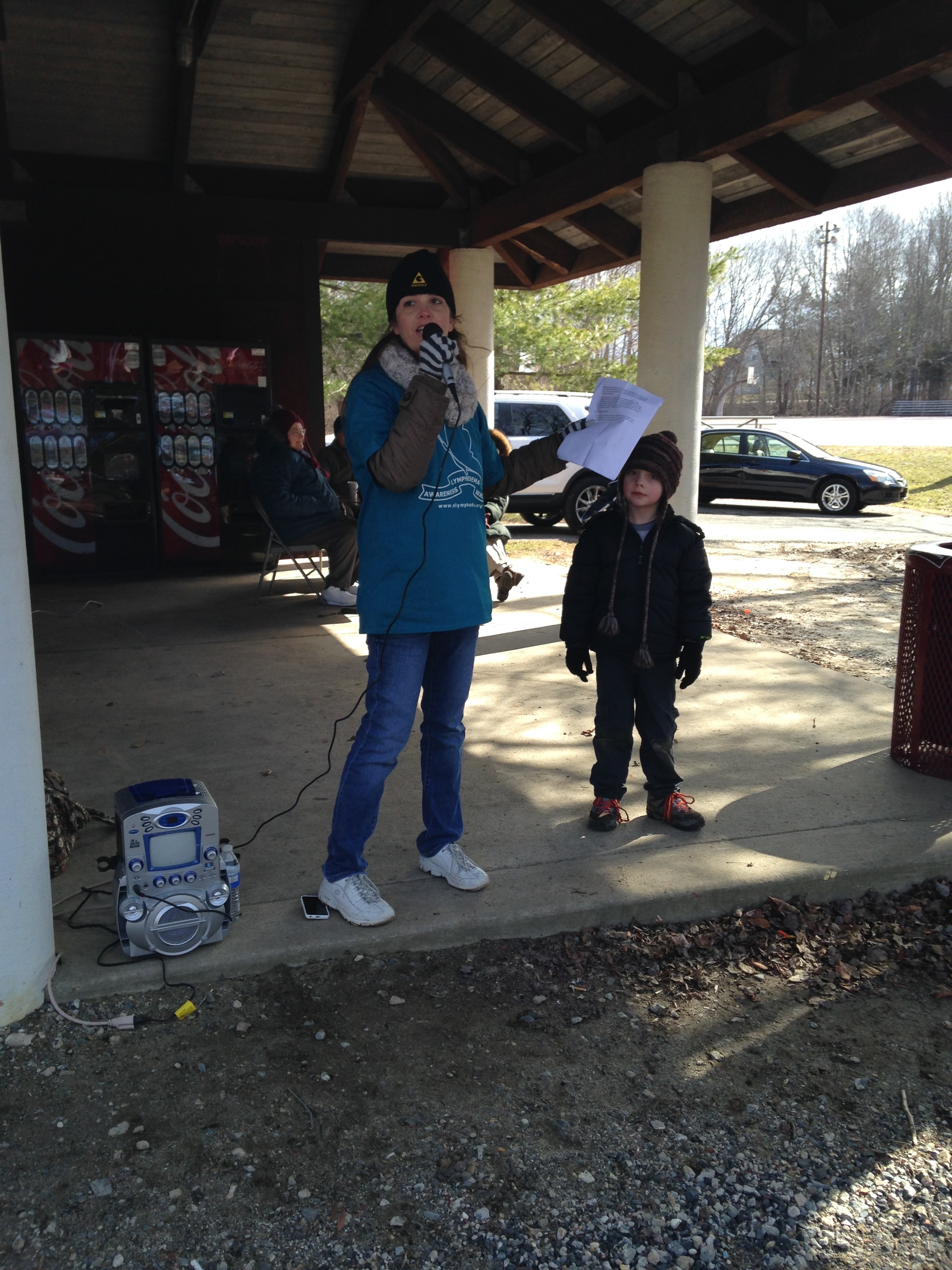 When: Saturday, April 1, 2017 10 am Registration/ 11 am Start
Where: Manalapan Recreation Center
120 County Road 522, Manalapan NJ
To Register for 5K Walk:
Step #1 - Please fill out the form below.
Step #2 - Please click below to enter payment information and T-Shirt size.
Thank you for your generous donation and for participating in our Annual Lymphedema Awareness Walk! Please arrive early to register, pick up your T-Shirt, and visit our sponsor and vendor tables!
We look forward to seeing you!